Lynne Marie Raguindin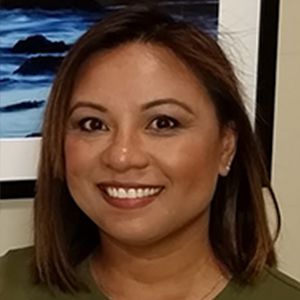 Lynne Marie Raguindin is a Registered Dental Assistant EF2, provider of service. She has been an RDA since 2006. Lynne brings a wide range of experience to our office with General, Pediatrics, Orthodontics, and Oral Surgery. She obtained her AS in Biology from Chabot College, a BA in Political Science of California State Hayward, and a Certificate of Dental Assisting from Bryman College. In addition, she has her Dental Sealant Certification and Oral Maxillary Surgery Assistant Certification. Lynne was born and raised in Livermore, CA and made her way to San Jose for college. Deciding to stay, she loves to hike and goes sea glass hunting in her free time. 
Ruth Contreras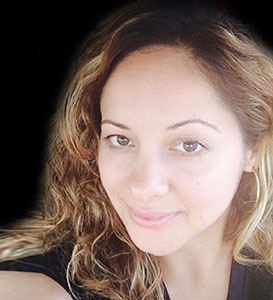 Ruth Contreras is our Front Office Patient Coordinator Manager. She has been in the dental field for over 20years. She is very versatile; she has the capability to assist as a Registered Dental Assistant and the knowledge to coordinate the front office. She attended San Jose City College where she received her certificate for dental assisting since 2001. Ruth was born and raised in San Jose, CA. She loves what she does and wants to assure everyone leaves the office with the best patient care. On her free time she enjoys cooking and loves to journey and venture with family. 
Martha Vergara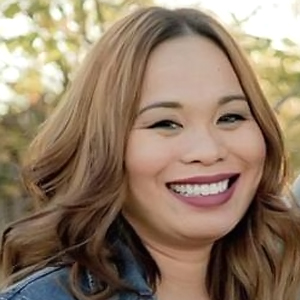 With over 15 years working in the dental field to promote healthy dental habits Martha is dedicated to helping patients especially making them feel comfortable. You will find that she is compassionate, able to put her patients at ease and ensures a positive dental experience. loves her career as a dental hygienist and considers all her patients as family. Originally from Southern California, moved to the Bay area to raise her 3 boys with her husband of more than 10 years. She loves to read books and spend time at the Beach.